Air Pollution Monitoring for Communities Grants
Background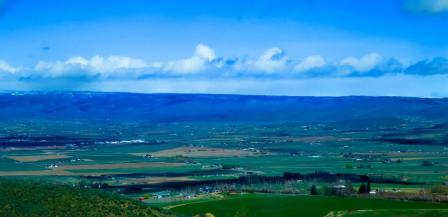 The U.S. Environmental Protection Agency is providing funding to six institutions that will advance air monitoring technology while helping communities address unique air quality challenges. The research teams will work in collaboration with other organizations and local communities to engage and inform the public about local air quality.
Air sensor technology has advanced rapidly in recent years, providing less expensive, more portable air pollution sensors that can be used by the public to learn about local air quality.
The goals of the studies are to address the following questions about the technology and their use by the public:
How accurate and reliable are the sensors used by the public?
What is the quality of the data the sensors produce?
How can sensors be used by communities and individuals to monitor air pollution exposure?
How can the information help communities and individuals understand and reduce harmful air pollution exposures?
Researchers conducting the diverse portfolio of studies will work with communities in many states and cities to address local challenges.
The grants will fund the following research projects:
Related Resources