Research on Environmental Effects of Air Quality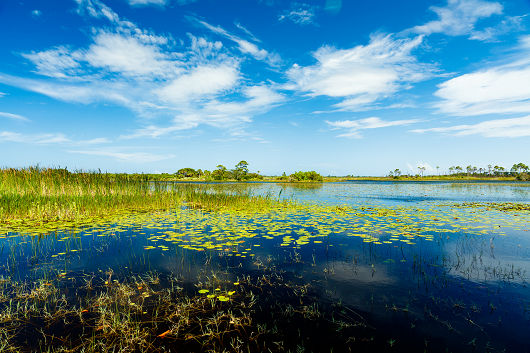 Many of our ecosystems are under stress from climate change and air pollution. Research is needed to understand the ecological impacts of air pollutants to support the secondary National Ambient Air Quality Standards (NAAQS), which provide public welfare protection, including protection against decreased visibility and damage to animals, crops, vegetation, and buildings. With climate change happening now, science is critical  to understanding and responding effectively to a changing climate with resiliency planning. The research goals include:
Determine at-risk species and ecosystems to air pollution and climate change.
Identify climate-sensitive stress factors, including pollutants.
Understand the relationship between climate change and water quality.
Assess vulnerabilities to ecosystems for U.S. regions and economic sectors.
Develop information and tools to evaluate air quality impacts on ecosystems and to mitigate climate change impacts on ecosystems.
Research discoveries will assist with the development and implementation of resiliency plans to reduce the impacts of climate change.
Related Resources 
Related Tools
Publications
Science Inventory is a searchable database of journal articles, reports and presentations primarily by the EPA's Office of Research and Development.