Climate Adaptation – Indoor Air Quality and Health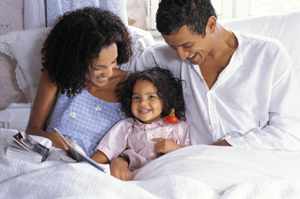 EPA has developed guidance for improving or maintaining indoor air quality within homes, schools, and businesses.
Indoor air quality refers to the air in and around buildings and structures, especially as it relates to the health and comfort of building occupants.
Indoor fungi and mold
Climate change is expected to complicate and/or worsen indoor air quality by creating conditions that may be ideal for the growth of indoor fungi and mold.
Explore More About Adaptation – Indoor Air Quality and Health