Federal Agencies and Organizations Addressing Environmental Asthma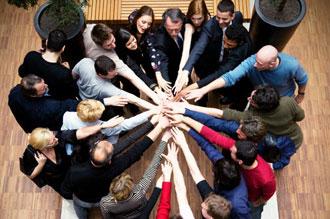 EPA works with federal agencies, national nonprofit organizations, and EPA regional offices to encourage integration of outreach and education on environmental asthma triggers.
On this page:
On other pages:
---
Federal Agencies
EPA works closely with these federal partners to advance asthma control and care in communities across the country.
To learn more about a federal interagency collaboration to help ensure healthy homes and communities exist for our children, visit the President's Task Force on Environmental Health Risks and Safety Risks to Children.
---
National Organizations
EPA collaborates with these organizations, through multi-year cooperative agreements, to prevent asthma attacks, emergency room visits and other poor health outcomes by increasing the number of people, especially children and low income and minority individuals, with asthma taking actions to reduce their exposure to environmental triggers. Learn about these funded projects:
EPA also works closely with these organizations, which play an important role in asthma control.
The following links are to non-federal government sites. Exit