Models for Predicting Beach Water Quality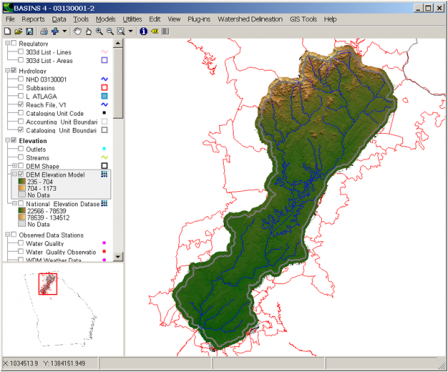 Predictive models are a useful tool for beach managers to protect the health and safety of the public. Models can be used in conjunction with beach water quality monitoring to assess whether a beach is safe for recreational uses.
EPA Guidance on Developing and Using Predictive Tools at Your Beach
The guidance document, Six Key Steps to Developing and Using Predictive Tools at Your Beach, provides a simple, straightforward approach to developing a predictive model for a beach. EPA developed it to encourage states' use of modeling as a predictive tool to make timely beach advisory or closure decisions and issue same-day public notifications.
---
Using Predictive Models for Beach Notification
EPA has conducted research on predictive models for beach notifications, including how and where they are being used, and the differences between models. This research is described in the resources listed below.
---
Models
EPA and others have developed predictive models and tools for beach managers to evaluate beach water quality in a timely manner to protect human health. The models listed below are all supported and hosted by EPA unless otherwise noted.