Children can read the story about best burning practices, color the pictures, and do the activities included in this activity book.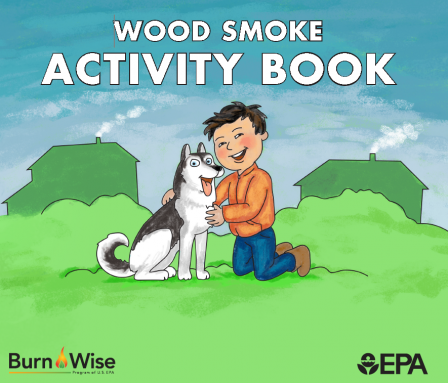 Order the book for free.
Thank you to the Burn Wise Alaska program in the Alaska Department of Environmental Conservation for providing the artwork, and to Carolyn Kelly of the Quinault Indian Nation for allowing us to share her project.
You may need a PDF reader to view some of the files on this page. See EPA's About PDF page to learn more.