Emerging Materials and Technology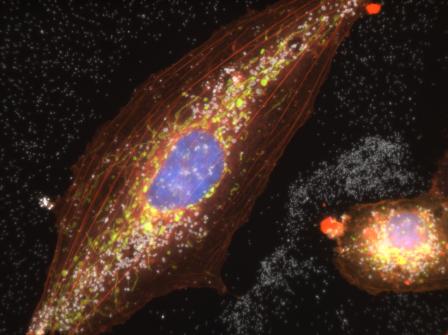 Innovations in chemical and material design are rapidly changing the landscape of industrial and consumer products as novel materials. Materials such as engineered nanomaterials and biotechnology products are incorporated into products to enhance their performance. This research provides methods and tools to enable EPA to evaluate emissions, transformation, potential exposure and impacts of these types of materials. 
On this page: 
WASP 8: Dynamic compartment-modeling program for aquatic systems, updated to accommodate nanomaterials.
CompTox Chemicals Dashboard: Provides data for thousands of chemicals.