ToxCast Data Generation: Overview of ToxCast Assays
There are more than 15 commercial or federal government platform sources used for ToxCast assays. The ToxCast assays range from simple, single-readout to complex, multiplexed and multi-parametric technologies.
Each assay can generate one or more measured entities or technological targets (called assay components) and one or more assay endpoints (e.g., readouts such as the concentration at 50% of maximum activity or the AC50). With few exceptions, the complete ToxCast Phase I and II chemical sets have been tested across 700+ assay endpoints of data. 
The activity of a chemical in a specific assay does not necessarily mean that it will cause toxicity or an adverse health outcome. There are many factors that determine whether a chemical will cause a specific adverse health outcome. Careful review is required to determine the use of the data in a particular decision context.
The charts and tables on this page summarize characteristics of the ToxCast assays by the following categories: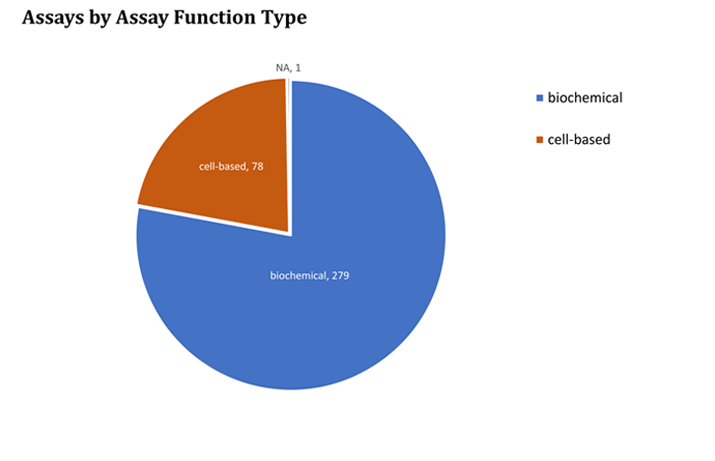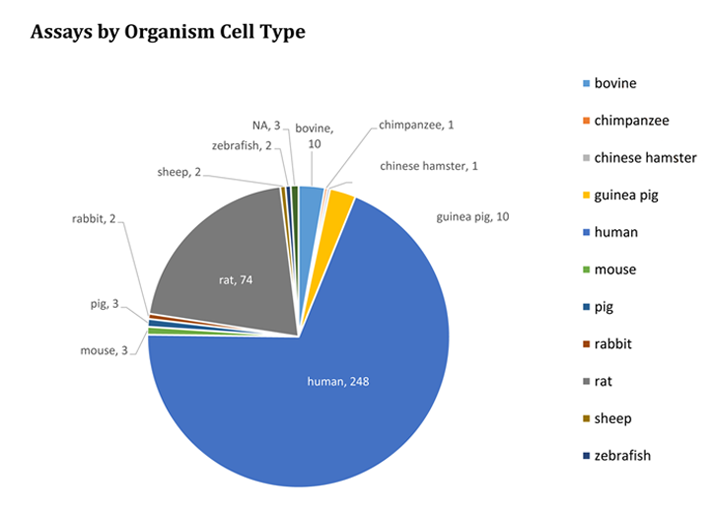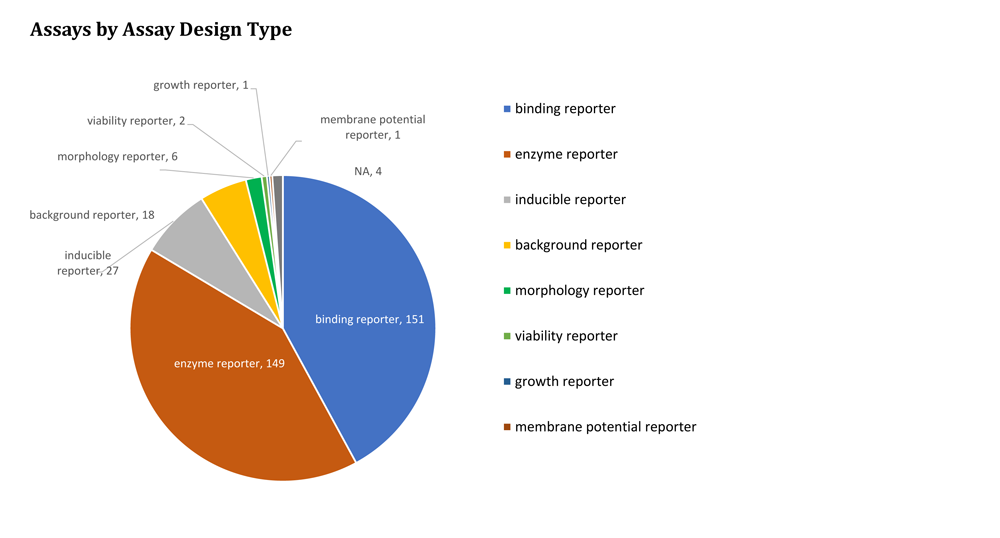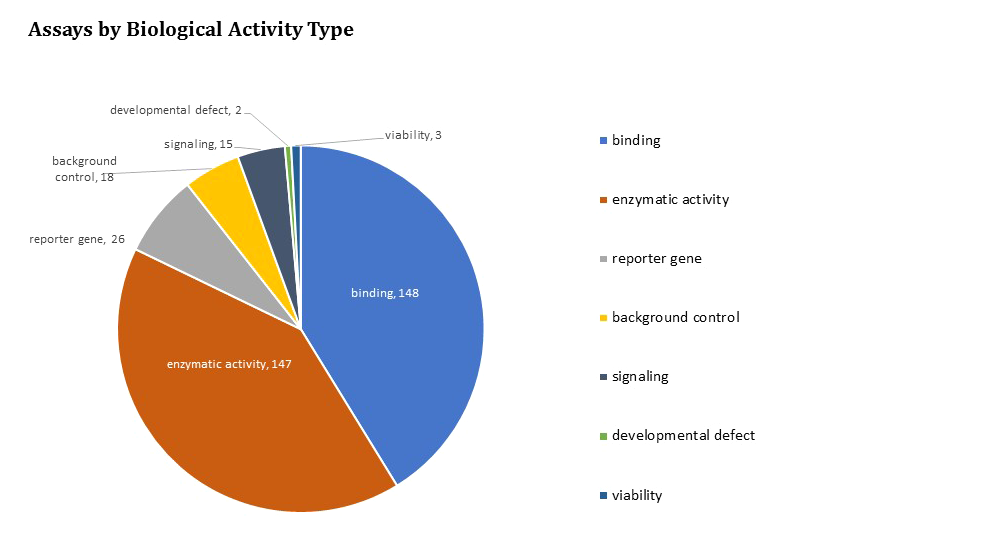 Links