EPA Public Engagement Highlights for the Week of September 28, 2015

---
EPA Strengthens Ozone Standards to Protect Public Health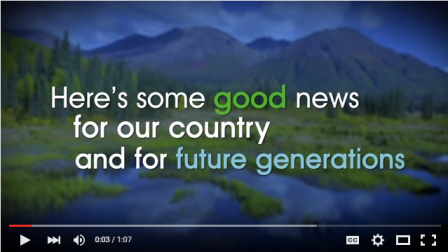 23 million Americans and 6 million children live with asthma. Ozone can aggravate their disease.EPA has strengthened the National Ambient Air Quality Standards (NAAQS) for ground-level ozone to 70 parts per billion (ppb) from 75 ppb. These updated standards will improve public health protection, particularly for children, the elderly, and people of all ages who suffer from lung diseases such as asthma.
EPA examined nearly 2,300 studies in this review of the ozone standards including more than 1,000 new studies published since the last review of the standards in 2008. Scientific evidence shows that ozone can cause a number of harmful effects on the respiratory system, including difficulty breathing and inflammation of the airways. The revised standards will significantly improve public health protection, resulting in fewer premature deaths, fewer asthma attacks, and thousands fewer missed school and work days.
Watch a video on how the strengthened standards will protect human health.Exit
---
Protecting the People Who Help Feed Us
Our Worker Protection Standard means healthier farmworkers and stronger communities, because we're all connected.We depend on our nation's two million farm workers to help provide the fruits and vegetables we feed our families every day. But each year, thousands of farm workers become ill or injured from preventable pesticide exposure, leading to sick days, lost wages, medical bills, and absences from school. EPA recently announced updated farm worker protection standards to strengthen safety measures and better protect workers from pesticide exposure.
The updated Worker Protection Standard makes sure farm workers know their rights through yearly training, have improved safety measures and access to information, as well as protection from retaliation for speaking out. Read a blog post by Administrator McCarthy and Department of Labor Secretary Thomas Perez, on how this rule helps make sure our food is produced in a way that protects farm workers' health and the health of their families.
Watch a video where Norma Flores Lopez, who comes from a family of farm workers, shares her personal storyExit on how the protection standards are important for her and her family.
---
We're Improving EPA's Website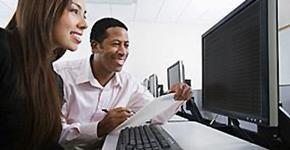 Get the info you need on EPA.gov faster than ever before!We're making changes to our website to help you find information faster and easier. We've updated the site to improve access to information about environmental issues, rewritten information to better serve our audiences' needs, and consolidated resources for high-priority topics.
EPA.gov is now organized around environmental topics helping you find the information you need more easily. We're using the current best web methods to help you view web pages on mobile devices easily and we're now using a world-class search engine to get better search results. During this transition period, some URLs may change, so be sure to update your bookmarks.
---
Green Infrastructure Wizard Connects Communities to Resources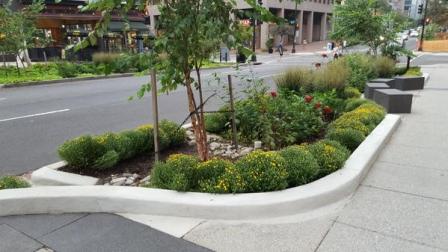 Trees, rain gardens & other green infrastructure provide many benefits to communities.EPA recently released a new web-based tool, the Green Infrastructure Wizard (GIWiz), to help local officials and community members find tools and resources more easily. GIWiz offers quick, direct access to Green Infrastructure tools and resources that can support and promote water management and community planning decisions. Users can produce customized reports that include links to the resources they want to use.
Use the Wizard to search for resources for your community.