Lead in Drinking Water in Schools and Childcare Facilities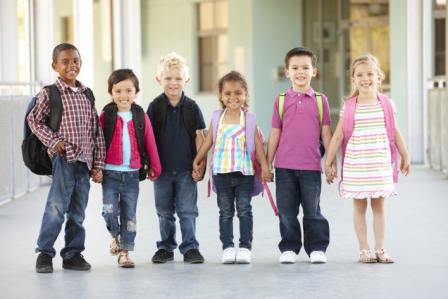 EPA is responsible for ensuring the safety of the nation's drinking water in public water supplies. EPA estimates that approximately 8,000 schools and child care facilities maintain their own water supply and are regulated under the Safe Drinking Water Act (SDWA).
There are approximately 98,000 public schools and 500,000 child care facilities not regulated under the SDWA. These unregulated schools and child care facilities may or may not be conducting voluntary drinking water quality testing.
Exposure to lead is a significant health concern. The growing bodies of children and infants absorb more lead than the average adult. Drinking water is one possible, but not the only, source of lead exposure. Infants whose diets consist of formula may get lead exposure from tap water used to make the formula.
Lead in Drinking Water Resources
Additional School and Student Resources