LSLR Financing Case Study: City of Ashland, WI
Funding source: DWSRF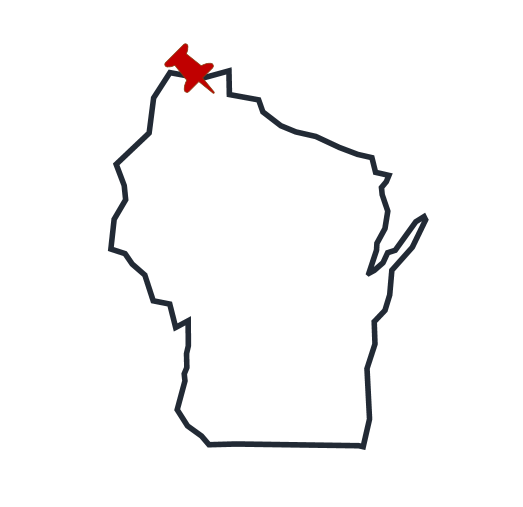 The City of Ashland, Wisconsin, received $600,000 in DWSRF assistance between 2017 and 2018 as 100% principal forgiveness. The City is using these funds to replace an estimated 200 private galvanized and lead service lines (LSL) at residences, schools, or daycare facilities. Ashland, with approximately 8,000 residents, was designated as a disadvantaged community under the Wisconsin DWSRF program. This project prioritizes LSL replacement for the following situations:
Households with children under 6 years old;
Households below the federal poverty level; and
High-risk minority groups.
To date, the City has requested reimbursement for the replacement of 51 LSL.
View additional details about their program. Exit