Current Effluent Guidelines Program Plan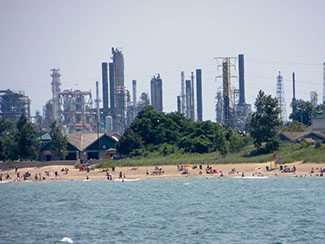 Final Effluent Guidelines Program Plan 14 (Plan 14)
presents early results from new analyses and provides updates on EPA's reviews of industrial wastewater discharges and treatment technologies discussed in Preliminary Plan 14 (October 24, 2019) including analyses of industrial sources and discharges of nutrients, proposed treatment technology reviews, and the effluent limitations guidelines database.
Additionally, EPA is developing:
---
Documents
All supporting materials for Plan 14 can be found on EPA's docket at
regulations.gov
. The Docket Number is EPA-HQ-OW-2018-0618.
---
Get involved in EPA's planning process
---
Additional Information
For additional information, please contact Phillip Flanders (flanders.phillip@epa.gov), Project Manager, at 202-566-8323.