Effluent Guidelines: Get Involved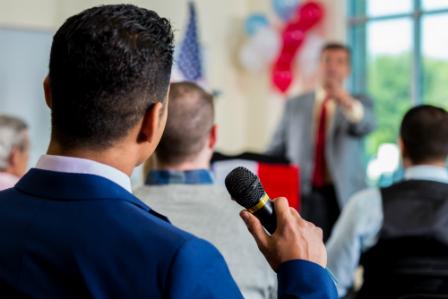 You can get involved in the Effluent Guidelines review and planning process:
---
Contact EPA about an Industry
If you are concerned about pollution from industrial discharges in your area, you can contact EPA. Any information you provide about specific industrial wastewater discharges can help EPA focus its reviews on categories that may require effluent guidelines development or revision.
Learn About Industrial Discharges in Your Area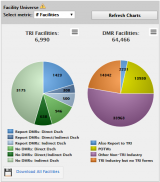 The Discharge Monitoring Report Pollutant Loading Tool provides information about industrial and municipal facility discharges, the amount and types of pollutants they are discharging, and where those facilities are located. You can use this tool to learn more about industrial pollution and the health of surface water bodies in your area, using the Data Explorer functions and other search tools.
Review the Effluent Guidelines Program Plans and Supporting Documents
Effluent Guidelines Program Plan documenting EPA's findings and planned actions for industrial water pollution control. You can also review the list of effluent guidelines under development and ongoing studies to learn more about EPA's most recent reviews and actions.
See EPA's most recent
Submit Comments on the Plans or on Proposed Rules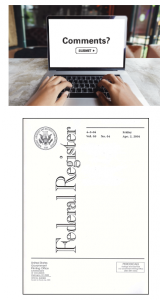 EPA also accepts public comments on proposed rules for new or revised effluent guidelines. See EPA's list of current effluent guidelines under development and ongoing studies for more information.
EPA requests public comments on each Preliminary Plan and sometimes also on its Final Plans. The Federal Register notice for each Plan provides instructions on submitting comments.
Comments may be submitted online at
regulations.gov
or by mail, referencing the appropriate docket number.
---
Additional Information
For additional information, please contact Phillip Flanders (flanders.phillip@epa.gov), Project Manager, at 202-566-8323.