Effluent Guidelines Plan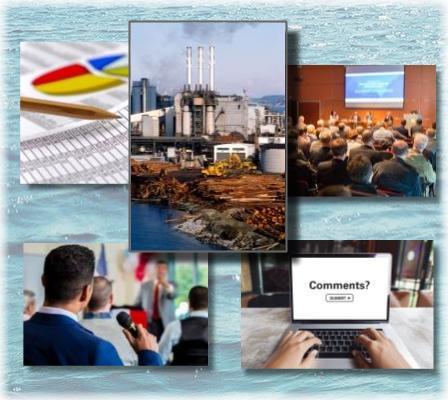 EPA periodically reviews the
existing Effluent Guideline regulations
(also called Effluent Limitation Guidelines or
ELGs
), and updates them, as appropriate.
The Effluent Guidelines Program Plan, published every two years, identifies existing industries selected for regulatory revisions and new industries identified for regulation. The Plan provides a rulemaking schedule for any such activities.
On this page:
---
Background
technology-based regulations

Technology-based regulationA regulation based on the performance of wastewater treatment and control technologies. The discharge standards are developed independently of the potential impact of a discharge on the receiving water body. (Impacts on specific receiving waters are addressed through other Clean Water Act mechanisms: Water Quality Standards and water quality-based effluent limitations in individual permits).
based on the performance and costs of demonstrated wastewater control and treatment technologies. To date, EPA has issued ELGs for
59 industrial categories
. These regulations apply to about 40,000 facilities that discharge directly to the nation's waters, 129,000 facilities that discharge to municipal sewage treatment plants, and certain construction sites.Cumulatively, ELGs prevent the discharge of over 700 billion pounds of toxic pollutants annually.
EPA publishes Effluent Guidelines, nationally-applicable water pollution regulations for industrial and commercial facilities. ELGs are
Planning Process
In the ELG Planning Process, EPA is guided by the following goals:
Restore and maintain the chemical, physical, and biological integrity of the nation's waters; and

Provide transparent decision making and involve stakeholders early and often during the planning process.
EPA considers four main factors when prioritizing existing ELGs for possible revision: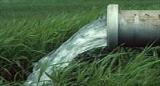 The performance of applicable and demonstrated wastewater treatment technologies, process changes, and pollution prevention strategies to reduce pollutants in an industrial category's wastewater;
The costs (economic achievability) of demonstrated wastewater treatment technologies, process changes, and pollution prevention alternatives;
The amount and types of pollutants in an industrial category's discharge; and
The opportunity to promote technological innovation or to eliminate inefficiencies or impediments to pollution prevention.
Participate in the Effluent Guidelines Planning Process
Get Involved

Contact EPA about an industry
Learn about industrial discharges in your area
Review the plans and support documents
Submit comments
Additional Information
For additional information, please contact Phillip Flanders (flanders.phillip@epa.gov), Project Manager, at 202-566-8323.