Funding for Green Chemistry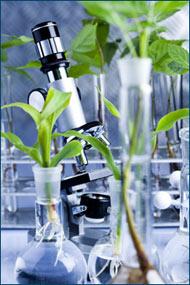 This page has information on funding available from EPA for academic researchers and small businesses.
On this page:
Funding for academic research
EPA's Office of Research and Development, National Center for Environmental Research (NCER) funds research at academic institutions. Research in many areas of green chemistry may qualify for funding through Science to Achieve Results (STAR) research grants.
Fellowship funding for both undergraduate and graduate student environmental study that could be applied to green chemistry is also available.
Funding for small businesses
Funding is available to small businesses under EPA's Small Business Innovative Research (SBIR) Program.
Many other government agencies offer SBIR funding for green chemistry technologies.
Funding is available for small businesses and research institutions working together under the Small Business Technology Transfer (STTR) Program.
Research funded by EPA
Search EPA's database of research projects to find examples of academic research in green chemistry funded previously by EPA.
Search EPA's SBIR website for information about small business research in green chemistry funded previously.