Managing Cyanotoxins in Public Drinking Water Systems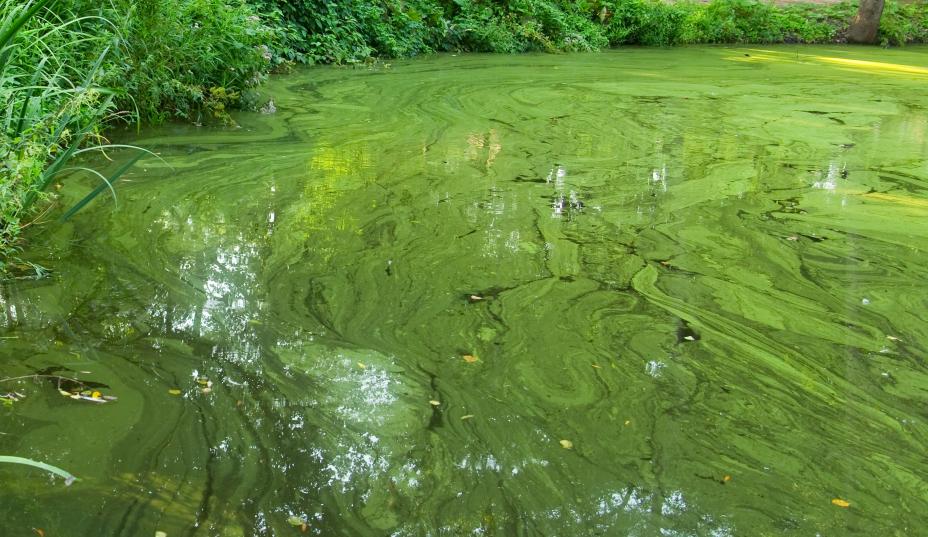 Cyanobacteria, formerly referred to as blue-green algae, are found naturally in lakes, rivers, ponds and other surface waters. When certain conditions exist, such as in warm water containing an abundance of nutrients, they can rapidly form harmful algal blooms (HABs). Some HABs are capable of producing toxins, called cyanotoxins, which can pose health risks to humans and animals through drinking water and recreational water exposure. Additionally, HABs can create taste and odor problems in drinking water, which do not have adverse human health impacts but can create an earthy and musty taste and smell.
Conventional water treatment (consisting of coagulation, sedimentation, filtration, and chlorination) can generally remove intact cyanobacterial cells and low levels of cyanotoxins from source waters. However, water systems may face challenges in providing drinking water during a severe bloom event when there are high levels of cyanobacteria and cyanotoxins in source waters.
With proactive planning, diligent operations and maintenance, and active management, public water systems can reduce the risks of cyanotoxins breaking through the treatment process and occurring in finished drinking water. This page contains information on public water systems to assist in managing cyanotoxin risks in drinking water. For more information on cyanobacterial HABs in ambient water, including cyanotoxins in recreational water, click here.
Learn about available tools to support proactive planning for cyanotoxin management by watching this video:
Follow these links to find tools, health-related information, and EPA's efforts to address cyanotoxins in drinking water: