Proposed Revisions to the Lead and Copper Rule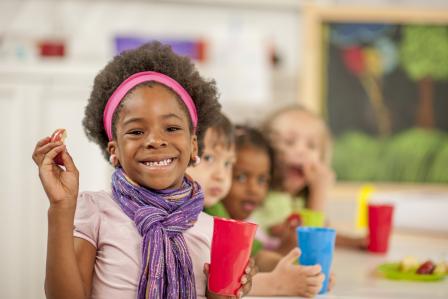 EPA's proposed Lead and Copper Rule (LCR) includes a suite of actions to reduce lead exposure in drinking water where it is needed the most. The proposed rule will identify the most at-risk communities and ensure systems have plans in place to rapidly respond by taking actions to reduce elevated levels of lead in drinking water.
The agency's proposal takes a proactive and holistic approach to improving the current rule—from testing to treatment to telling the public about the levels and risks of lead in drinking water. This approach focuses on six key areas:
Identifying the areas most impacted
Strengthening drinking water treatment requirements
Replacing lead service lines
Increasing sampling reliability
Improving risk communication
Protecting children in schools and child care facilities
In conjunction with today's announcement, EPA and the Department of Housing and Urban Development have launched a new website that summarizes available federal programs that help finance or fund lead service line replacement. The new resource also includes case studies demonstrating how cities and states have successfully leveraged federal resources to support lead service line (LSL) replacement projects.
EPA's Lead and Copper Proposed Rule reflects input received from the agency's state, local, and tribal partners, the Science Advisory Board, the National Drinking Water Advisory Council, and best available peer-reviewed science. The comment period is now closed. To view the Federal Register visit http://www.regulations.gov:  Docket ID No. EPA-HQ-OW-2017-0300.
Supporting Materials and Fact Sheets
---
Background: Lead in Drinking Water and the LCR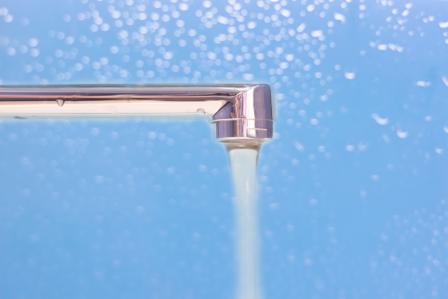 Lead is rarely found in significant quantities in naturally occurring sources of water, such as streams, lakes, rivers, or ground water. The most common sources of lead in drinking water are lead pipes, solder, and brass fittings in faucets and fixtures. Lead from lead pipes, solder and brass fittings can dissolve into water or sometimes can enter as flakes or small particles.
Lead is a highly toxic pollutant that can damage neurological, cardiovascular, immunological, developmental, and other major body systems. No safe level of lead exposure has been identified, and it is especially harmful to children and pregnant women.
EPA established the Lead and Copper Rule (LCR) in 1991 to protect public health and reduce exposure to lead in drinking water. Implementation of the LCR over the past twenty-five years has resulted in major improvements in public health. EPA is continuing to work with primacy agencies to ensure that the LCR is being properly implemented. 
---
More Information
Centers for Disease Control and Prevention (CDC)
Agency for Toxic Substances & Disease Registry (ATSDR)