EPA Lead (Pb) Research: Air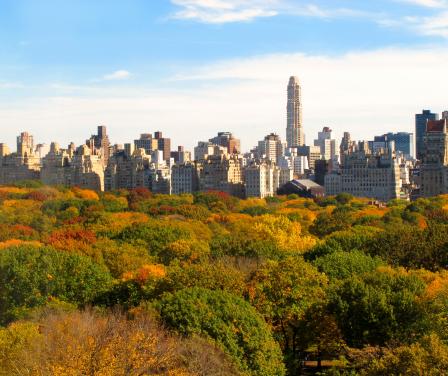 Reducing lead air pollution is one of the nation's earliest environmental success stories. That story began to unfold when the Agency and its federal partners initiated a phase out of lead in gasoline in the 1980s. It continued as they took actions that dramatically reduced lead emissions from industrial air pollution. As a result, levels of lead air pollution decreased 99% between 1980 and 2018 (learn more about national trends in lead air pollution levels).
To protect public health, the Agency's clean air research program continues to advance environmental monitoring technologies and assess lead contamination in the air. Much of that work is conducted to directly support the Agency's Office of Air and Radiation and the enforcement of the Clean Air Act.
 Examples of how EPA researchers are working to support efforts to combat lead air pollution are highlighted below.
Lead Integrated Science Assessment
EPA research provides the scientific foundation for National Ambient Air Quality Standards (NAAQS) for lead, designated as one of six criteria air pollutants. Clean Air Act requirements mandate that Agency scientists periodically review these standards through a Lead Integrated Science Assessment (ISA). The assessment is a synthesis evaluation of the "most policy relevant science that forms the scientific foundation for the primary (health-based) and secondary (welfare-based) national ambient air quality standards for Lead (Pb)." The latest final report was released in July, 2013, and the data references behind it are available in the Health and Environmental Research Online (HERO) database.
Reference: U.S. EPA. Integrated Science Assessment for Lead (Final Report, Jul 2013). U.S. Environmental Protection Agency, Washington, DC. Learn more and download the ISA for Lead.  
Risk and Technology Review of Emission Standards for Lead from Industries
Consistent with Clean Air Act requirements, EPA periodically reviews and revises, as necessary, emission standards for air toxics (including lead) from industries. In late 2011, EPA completed residual risk and technology reviews of the National Emission Standards for Hazardous Air Pollutants (NESHAP) for the Primary Lead Processing and Secondary Lead Smelting categories. As a part of these reviews, EPA evaluated developments in practices, processes, and control technologies for these industries since the original emission standards were published. Read more on the risk and technology reviews for these and other categories.