Is it working? Barriers and Incentives to Nutrient Management for Southern Willamette Valley Farmers
Is it working? Barriers and Incentives to Nutrient Management for Southern Willamette Valley Farmers
EPA Region 10, Oregon Dept. of Agriculture, Oregon State University extension service and local conservation districts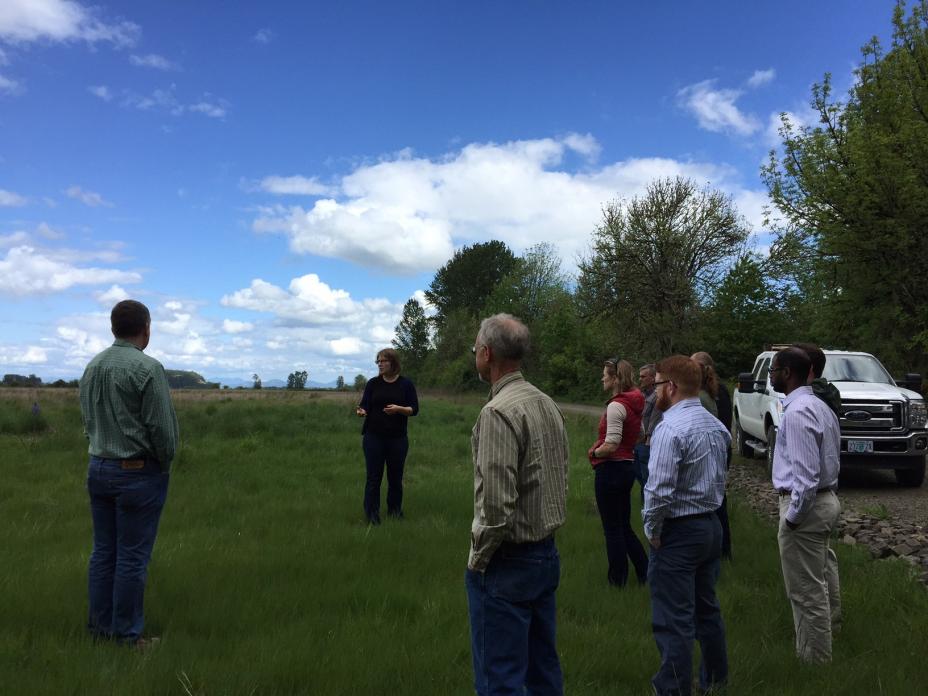 The EPA will be reaching out to Oregon farmers to understand how they use nutrient data and how to more effectively implement best management practices.
Nitrate contamination of groundwater, including drinking water wells, in the Southern Willamette Valley has been a growing concern in recent years. As agricultural inputs are a significant source of nitrates, efforts have been underway to measure nitrate leaching from active cropland in the area and share this information with farmers.  This project will involve reaching out to these farmers to understand how they are using this information and how it has impacted their decision making. The results will help guide agencies in determining how best to provide information to farmers, create incentives and remove barriers to improving nutrient management and reducing nitrate leaching to groundwater. 
Project leads: Alan Henning (Henning.alan@epa.gov), Jana Compton (Compton.jana@epa.gov) and Renee J. Brooks (Brooks.reneej@epa.gov).