EPA Laboratory Services
Laboratory Enterprise
EPA's Laboratory Enterprise (LE) is working to strengthen communication, coordination, and management processes throughout the Agency. Additional information on the Regional, Program, and Office of Research and Development (ORD) Laboratories that comprise the LE can be found at EPA's Laboratory Enterprise.
Laboratory Enterprise Products, Services, & Activities
The Laboratory Enterprise works collaboratively to provide products and services, including sample analysis, field work, method development, validation and evaluation, tools development and use, technical assistance, training and education, quality assurance, and peer review.
Cross-Agency Laboratory Activities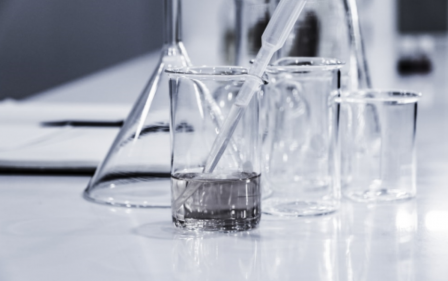 National Program Manager Activities