Models to Support Lead Risk Assessment and Guide Clean Up Levels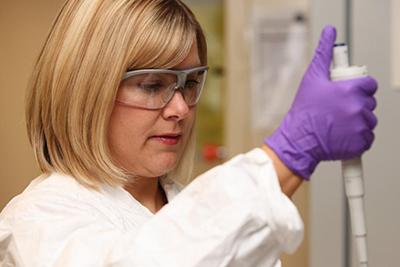 EPA currently recommends two models for lead exposure risk assessment, depending upon the age of the receptor population. Both account for intake and uptake components of lead exposure and allow the user to input site-specific data (e.g., exposure frequency, sources of lead) and predict blood lead concentrations (PbBs), which provide one indication of the associated lead exposure for both current and potential future populations.
The current models are:
The IEUBK model: for children, exposure assessments should be performed using the IEUBK model.
Agency researchers are currently updating the model, along with the Stochastic Human Exposure and Dose (SHEDS) model, which is linked IEUBK. That work has supported the development of rules designed to protect public health through the establishment of acceptable lead levels in drinking water (under the Lead and Copper Rule) and from dust (Hazard Standards for Lead in Paint, Dust and Soil).
 
The ALM: For adults, EPA's 1996 ALM (Recommendations of the Technical Review Workgroup for Lead for an Approach to Assessing Risks Associated with Adult Exposures to Lead in Soil, EPA-540-R-03-001, OSWER Dir #9285.7-54) should be used.
Developing a New Lead Model
Agency researchers are also developing a new model to guide and support actions to reduce lead exposures: the All Ages Lead Model (AALM).
Currently in review by the EPA Science Advisory Board, the model predicts lead concentration in body tissues and organs of hypothetical individuals, based on a simulated lifetime of lead exposure. The purpose of the model is to provide risk assessors and researchers with a tool for rapidly evaluating the impact of possible sources of lead in a specific human setting where there is a concern for potential or real human exposure to lead.