Pharmaceuticals and Controlled Substances and Demolition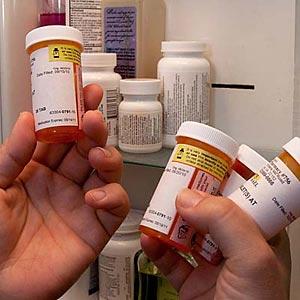 If pharmaceuticals or other controlled substances are found in residential properties awaiting demolition:
Contact your local law enforcement agency about proper handling of any controlled substances or related waste, e.g., in a former meth lab.
Contact your local and state waste management authorities for guidance on discarding other unwanted pharmaceuticals. Take-back programs or household hazardous waste collection programs may be available.