You should be able to go into Workbench and reset the "moves" user password. You might have to login as root / root to do this. Go to Server tab, Users and Privileges: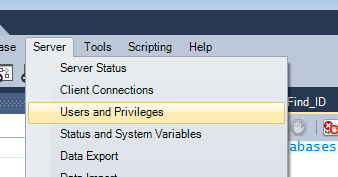 You might have two or three actual account logins like this: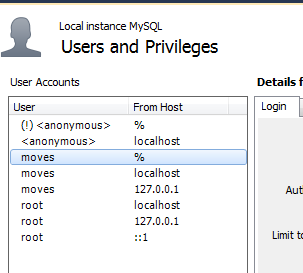 On the Login tab: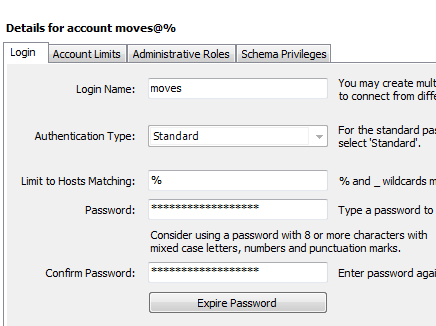 RE-ENTER the moves password: "moves" for each of the moves accounts.
Save it by clicking on the Apply button in the lower right-hand corner. Mine is grayed out, but when an unsaved change exists it is active.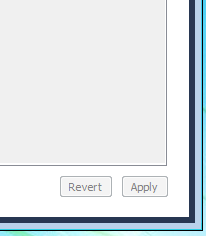 That should fix it for you.