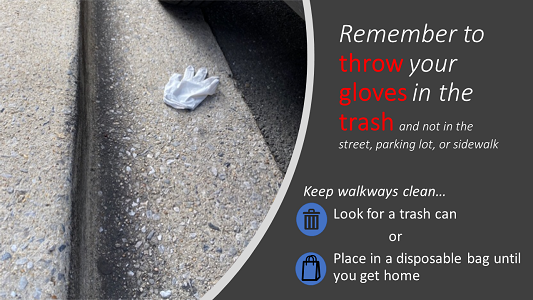 Overview
EPA's 1990 stormwater regulations established NPDES permit requirements for industrial stormwater discharges, and the Agency issued the first Multi-Sector General Permit (MSGP) for those facilities in 1995. The 2021 MSGP becomes effective on March 1, 2021.
EPA's 2021 MSGP applies in areas of the country where EPA is the NPDES permitting authority and has made the permit available for coverage. These areas include:
Four states:  Massachusetts, New Hampshire, New Mexico, and Idaho

On July 1, 2021, NPDES permitting authority for industrial stormwater will transfer to Idaho; for more information about Idaho's NPDES authorization visit Idaho NPDES Program Authorization

The District of Columbia
All U.S. territories except for the Virgin Islands
Federally operated facilities in Colorado, Delaware, Vermont, and Washington
Most Indian country lands, and
Other designated activities in specific states (e.g., oil and gas activities in Texas and Oklahoma)
2021 MSGP
On January 15, 2021, EPA issued the 2021 MSGP. Below are pre-publication versions of the permit and associated documents.
2021 MSGP – Permit
2021 MSGP – Appendices
2021 MSGP – Fact Sheet
2021 MSGP – Pre-Publication Federal Register Notice
You may need a PDF reader to view some of the files on this page. See EPA's About PDF page to learn more.