Stormwater Discharges from Transportation Sources-Case Studies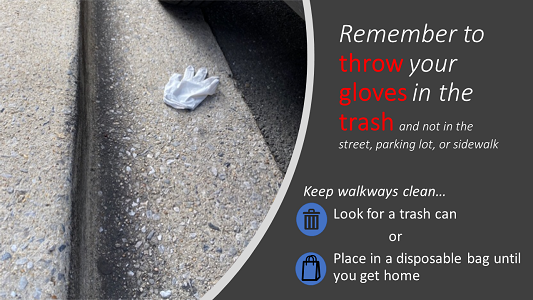 With the challenges of climate change, impaired waters, and population and development growth, transportation entities are thinking beyond the right-of-way and approaching stormwater on a broader, watershed scale. New development and redevelopment projects are not only altering or creating new conveyance systems, but also incorporating effective stormwater BMPs—including green infrastructure and green street techniques—to reduce stormwater flow. Creating pervious biking/walking paths and curbside vegetation (e.g., bioretention areas) are just two of the many ways to incorporate these techniques.
Highway/Interstate
---
Local Roads and Streets
---
Alleys
The Chicago Green Alley Handbook —The Chicago Department of Transportation is working on a green streets pilot project to construct and measure the performance of a complete street/green street infrastructure.
---
Shared Use Paths
---
Outfall Specific
Coastal Stormwater BMPs Exit —North Carolina Department of Transportation works with Kure Beach to reduce stormwater using a dune infiltration system.
Stormwater Curb Extension —The Portland Bureau of Transportation retrofitted a residential collector into a vegetative curb extension. This project incorporates a ramp for pedestrian use and captures, treats, and infiltrates runoff.
Stormwater Planters —As part of Portland Green Street projects, a series of stormwater planters are structured so that intense storm events can be captured while maintaining pedestrian circulation and street parking.