Stormwater Rules and Notices-Industrial Notices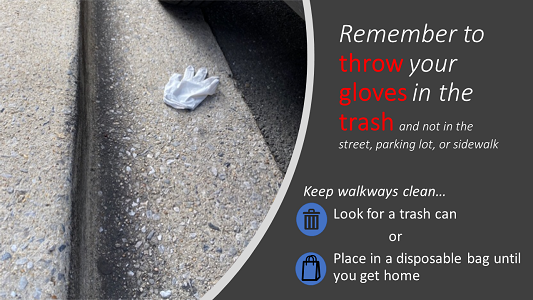 Congress gives EPA authority to develop and implement federal stormwater regulations. Any new or modified regulations must go through a rulemaking process. The process includes a proposal, public comment, and a final rule that must then be implemented and enforced.
EPA also publishes a variety of notices associated with the stormwater program, including draft and final stormwater permits, technical corrections to stormwater permits, and notices on stormwater regulations. Here is more information on the laws, regulations, proposed and final rules, and other public notices applicable to the NPDES stormwater program.