Stormwater Rules and Notices-Municipal Notices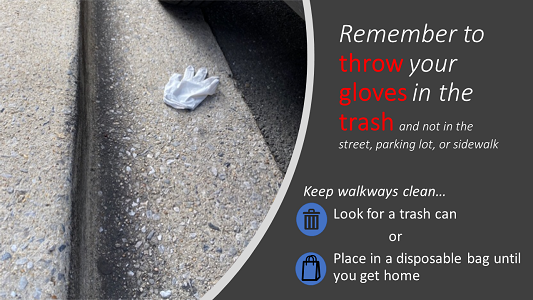 Congress gives EPA authority to develop and implement federal stormwater regulations. Any new or modified regulations must go through a rulemaking process. The process includes a proposal, public comment, and a final rule that must then be implemented and enforced.
EPA also publishes a variety of notices associated with the stormwater program, including draft and final stormwater permits, technical corrections to stormwater permits, and notices on stormwater regulations. Here is more information on the laws, regulations, proposed and final rules, and other public notices applicable to the NPDES stormwater program.
Stakeholder Input; Stormwater Management Including Discharges From New Development and Redevelopment (PDF)(6 pp, 154 K, About PDF) (December 28, 2009) – This notice announced plans to initiate national rulemaking to establish a comprehensive program to reduce stormwater discharges from new development and redevelopment and to make other regulatory improvements to strengthen the stormwater program. The purpose of this notice was to request input from the public to help EPA shape the comprehensive program and to announce EPA's intent to hold several public listening sessions in January 2010.
Agency Information Collection Activities; Stormwater Management Including Discharges From Developed Sites Questionnaires (PDF)(5 pp, 164 K, About PDF) (May 10, 2010) – In compliance with the Paperwork Reduction Act (PRA) (44 U.S.C. 3501 et seq.), this document announced a new information collection request (ICR) forwarded to the Office of Management and Budget for review and approval. The ICR, which is abstracted in the document, describes the nature of the information collection and its estimated burden and cost.
Stakeholder Input on Stormwater Rulemaking Related to the Chesapeake Bay: Notice of Public Meeting (PDF)(5 pp, 164 K, About PDF) (October 08, 2010) – This notice solicited the public's input specifically on Chesapeake Bay-specific provisions of a new stormwater rulemaking.