January—February 2017 Pacific Southwest Newsletter
January—February 2017

Serving Arizona, California, Hawaii, Nevada, Pacific Islands, 148 Tribal Nations
Oklahoma Attorney General Scott Pruitt Sworn In as EPA's 14th Administrator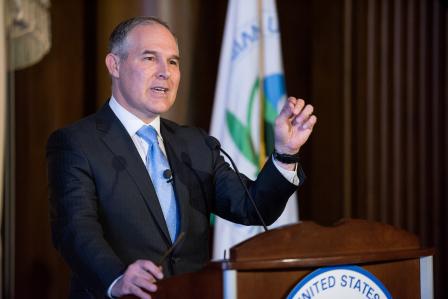 On February 17, 2017, Scott Pruitt was sworn in as EPA's Administrator. Mr. Pruitt says he will lead EPA in a way that our future generations inherit a better and healthier environment while advancing America's economic interests. He also committed to working with the thousands of dedicated public servants at EPA who have devoted their careers to helping realize this shared vision, while faithfully administering environmental laws.
---
Zero Waste and Food Recovery at a California Dairy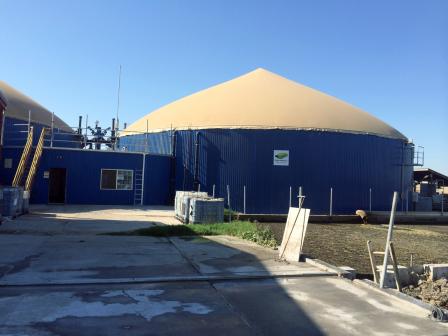 EPA honored Crystal Creamery with the Food Recovery Challenge National Innovation Award at its dairy processing plant in Modesto, Calif. As part of the Food Recovery Challenge, organizations pledge to improve their sustainable food management practices and report their results. Crystal Creamery aims to achieve zero waste by 2020 and currently diverts over 98% of its waste materials from landfills through reuse, recycling, composting and anaerobic digestion.
---
Building Sustainable Communities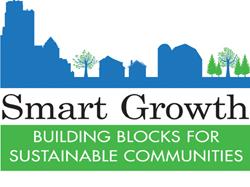 Apache Junction, Ariz., and Bishop, Calif., will receive technical assistance to pursue development strategies that advance clean air, clean water, economic development and other local goals. EPA will assist Bishop in engaging with community members, meeting housing needs, and funding efficient public infrastructure and operations. EPA will assist Apache Junction in revitalizing its urban center with landscaping improvements, public art, commercial rehabilitation, and community revitalization efforts.
---
Protecting Children from Air Pollution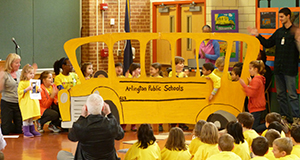 Marana School District in Arizona, along with Santa Cruz, Moorpark, and Sundale school districts in California, has received EPA funding to replace older diesel school buses. EPA has implemented standards to make new diesel engines cleaner, but many school buses with older diesel engines still operate. Reducing exposure to diesel pollution particularly benefits children, as their lungs are still developing.
Enforcement Update
Enforcing Air and Pesticides Laws
EPA and the U.S. Customs and Border Protection Agency recently announced the latest results of continued joint operations at the ports of Los Angeles and Long Beach targeting foreign-made engines, including scooters, chainsaws and construction equipment without proper emission controls, as well as pesticides that violate federal law. The recent enforcement cases will prevent more than 1.5 million pounds of harmful air pollutants from being emitted into our air annually.
Send Us Comments | Unsubscribe from this Newsletter | Subscribe to this NewsletterExit