January—February 2018 Pacific Southwest Newsletter
January—February 2018

Serving Arizona, California, Hawaii, Nevada, Pacific Islands, 148 Tribal Nations
Supporting Families in Managing Asthma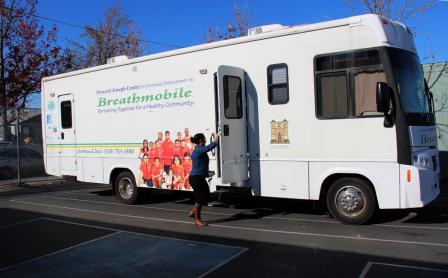 EPA has awarded a grant to a non-profit organization in Oakland, Calif., to improve asthma management among low-income families through a mobile pediatric clinic. The clinic travels to schools where staff provide asthma evaluation, treatment and education. Exposure to environmental triggers such as secondhand smoke, pet dander, mold, and dust mites can cause an asthma attack or make asthma worse. The mobile clinic supports patients and their families in learning about environmental factors that contribute to asthma and ways to improve asthma management.
---
Cleaning Up Orange County North Basin
EPA is currently accepting comments on its proposal to add the Orange County North Basin site to the Superfund National Priorities List. Seventy percent of the water served in Orange County is from groundwater, making the basin a critical water resource for 2.4 million residents in 22 cities. Orange County Water District (OCWD), under EPA oversight, has been conducting an interim remedial investigation and feasibility study to address groundwater contamination at the site. OCWD has agreed to complete this study and work with EPA so that cleanup can begin as soon as possible.
---
Preventing Waste, Saving Resources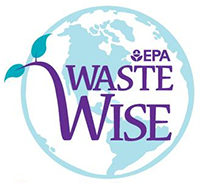 EPA recently recognized the prevention and diversion accomplishments of 16 WasteWise award winners nationwide, including two California winners, the Presidio Trust in San Francisco and Earth Friendly Products in Cypress. WasteWise has helped organizations and businesses apply sustainable materials management practices to reduce municipal and select industrial wastes, saving resources and money, for 23 years. The award recipients collectively prevented and recycled over 355,801 tons of waste, saving $17.7 million in landfill fees.
---
Enforcement Update
Protecting Pago Pago Harbor
American Samoa, the U.S. Department of Justice and EPA have reached a revised $6.5 million settlement with StarKist Co. and its subsidiary, Starkist Samoa Co., to resolve environmental violations at their tuna processing facility in American Samoa. The settlement agreement commits Starkist to addressing stormwater pollution, which will provide important protection for Pago Pago Harbor.