July—August 2018 Pacific Southwest Newsletter
Protecting Hawaii's Unique Environment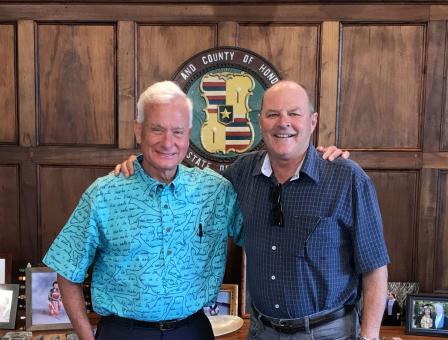 Mayor of Honolulu Kirk Caldwell (left) and Regional Administrator Mike Stoker | Click to enlargeRegional Administrator Mike Stoker recently visited Hawaii to meet with officials about important local environmental issues, including cesspool conversion and the Red Hill Bulk Fuel Storage Facility.
---
Cleanup Plan for Casmalia Superfund Site Finalized
EPA announced a comprehensive final cleanup plan for contaminated soil and groundwater at the Casmalia Resources Superfund Site in Santa Barbara County, California. Construction of the proposed cleanup projects is estimated to take five years and cost approximately $60 million.
---
Funding for Water Infrastructure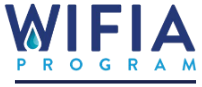 EPA issued a $699 million loan to the San Francisco Public Utilities Commission to help finance its innovative Southeast Treatment Plant Biosolids Digester Facilities Project. This is the largest loan issued under the Water Infrastructure Finance and Innovation Act program. EPA is also funding a $135 million loan to the Orange County Water District to help finance its Groundwater Replenishment System final expansion.
Enforcement Update
Protecting San Francisco Bay
EPA partnered with the San Francisco Bay Regional Water Quality Control Board to inspect concrete, motor vehicle parts, and recycling facilities in Oakland, Calif. The inspections were part of an initiative by the California Environmental Protection Agency's statewide Environmental Justice Task Force and resulted in settlements with four companies over Clean Water Act violations. Under the terms of the settlements, the companies will pay a combined $137,000 in civil penalties and will improve stormwater management.