July—August 2019 Pacific Southwest Newsletter
July—August 2019

Serving Arizona, California, Hawaii, Nevada, Pacific Islands, 148 Tribal Nations
Revitalizing a Rural Town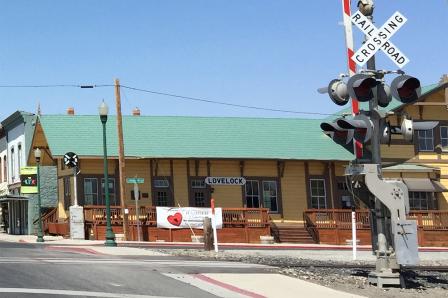 This year the town of Lovelock, Nevada, once a way-station on the Humboldt Trail to California and later a stop on the Central Pacific Railroad, joined a coalition of rural communities in the state to revitalize historic downtowns, as well as formerly mined lands. A $600,000 Brownfields grant to Lovelock, which has a population of 2,000, is supporting the environmental and financial analyses needed to revitalize the rural town for success in today's economic market.
---
Support for the U.S.-Mexico Border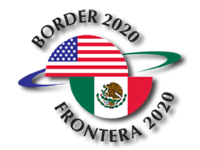 EPA, in coordination with the North American Development Bank, has released a Request for Proposals (RFP) through the Border 2020 Program. The RFP is seeking environmental and public health project proposals in the Arizona, Sonora, California and Baja California border region.
---
Protecting San Francisco Bay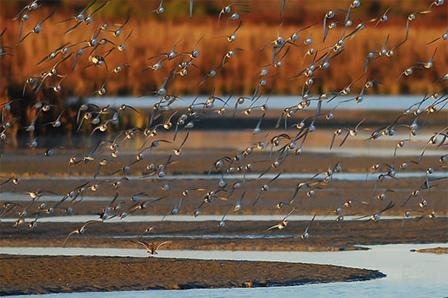 EPA has given a $218 million Water Infrastructure Finance and Innovation Act (WIFIA) loan to Silicon Valley Clean Water to finance wastewater infrastructure upgrades that will protect public health and the San Francisco Bay. The funds will support wastewater infrastructure improvements in the Bay Area while creating well-paying environmental infrastructure jobs.
Enforcement Update
Preventing Oil Spills
EPA has reached a settlement with U.S. Lubricants Inc. for Clean Water Act violations. Under the agreement, the company will pay a $196,314 penalty. EPA and the company also reached a separate agreement under which the company will take steps to reduce the risk of oil spills from their petroleum storage facility in Commerce, California, to the Los Angeles River.