March—April 2018 Pacific Southwest Newsletter
Restoring and Redeveloping Properties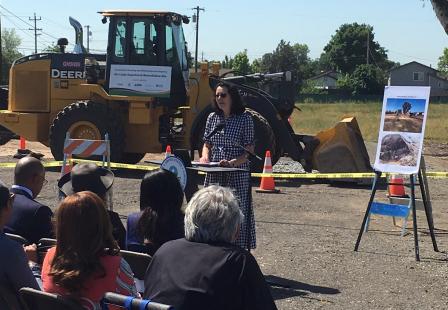 Acting Regional Administrator Alexis Strauss announces Brownfields funding at an event in Sacramento, Calif., celebrating the cleanup of lead-contaminated property that is now slated for affordable housing development.EPA has awarded 221 Brownfields grants nationwide, totaling $54.3 million. The funds will provide communities with funding to assess, clean up and redevelop underutilized properties while protecting public health and the environment. The Brownfields program targets economically disadvantaged communities to transform contaminated sites into assets that can generate jobs and spur economic growth.
---
Funding Innovative Technology
EPA has awarded grants to UC Davis, UC Riverside, the University of Southern California and two small California businesses to support the development of sustainable technologies to solve current environmental and public health challenges.
---
ENERGY STAR Success Stories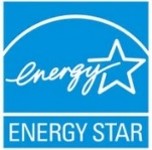 EPA has named 17 Pacific Southwest enterprises ENERGY STAR Partners of the Year for their national leadership in cost-saving, energy-efficient solutions. EPA also announced that seven Pacific Southwest metro areas have been recognized as ENERGY STAR Top Cities.
Enforcement Update
Protecting Children and Communities from Poisoning
EPA is enforcing the Renovation, Repair and Painting Rule and the Real Estate Notification and Disclosure Rule to protect children and communities from lead exposure. Six lead paint enforcement actions in California and Arizona resulted in a combined total of $287,000 in settlements over the past year. In addition to paying penalties, the companies involved each made corrections to their operations.