November—December 2020 Newsletter

Serving Arizona, California, Hawaii, Nevada, Pacific Islands, 148 Tribal Nations
Infrastructure for Public Health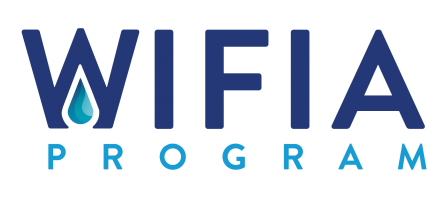 EPA has provided water infrastructure loans totaling $497 million to the cities of Sunnyvale, San Mateo, and Foster City in Northern California to help improve wastewater management while benefiting public health, water quality and the environment. These loans are especially important to citizens of communities that have been impacted by lingering sanitation issues in the greater San Francisco Bay.
---
Supporting Future Environmental Leaders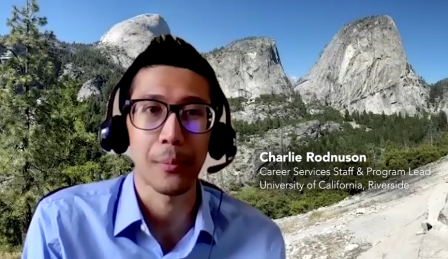 Charlie Rodnuson: Career Services Staff & Program Lead, UC RiversideEPA, the University of California, Riverside's Career Center, and the University Innovation Alliance partnered to mentor first-generation college students through an internship program designed to assist graduating students in the transition from college to a career. The work of the students focused on reducing food waste and food insecurity issues in the Riverside community.
---
Protecting Island Environments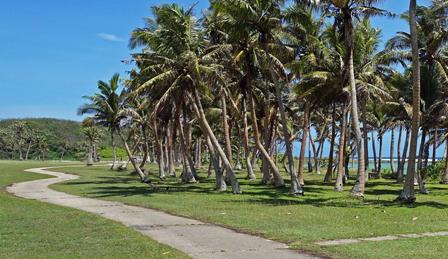 Pacific National Historical Park, GuamEPA has awarded funding to the Commonwealth of the Northern Mariana Islands and Guam to support the islands in protecting human health and the environment. The islands will use the funding for air, water and land inspections along with monitoring the safety of beaches and drinking water, cleaning up contaminated sites, inspecting fuel storage tanks, protecting coral reefs, and responding to emergencies.
Enforcement Update
Protecting Communities from Chemical Spills
EPA has imposed a $60,000 penalty on a Sacramento construction company after one of the company's tanker trucks rolled down a ravine and crashed. The crash sent roughly 1,000 gallons of asphalt emulsifier, an oily black chemical poured on roads as part of paving projects, flowing into a creek.