September—October 2017 Pacific Southwest Newsletter
September—October 2017

Serving Arizona, California, Hawaii, Nevada, Pacific Islands, 148 Tribal Nations
Supporting the Wildfire Response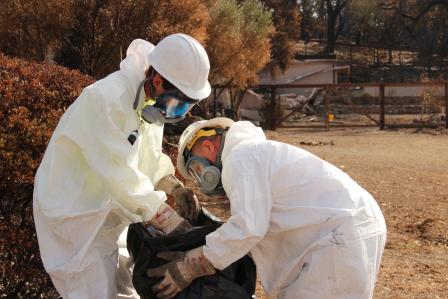 EPA is supporting the Federal Emergency Management Agency along with state and local partners in responding to the damage caused by the Northern California wildfires. EPA teams will conduct air monitoring and visual observations to identify locations of household hazardous waste and other hazardous materials and containers. In the coming weeks, EPA will assist with the collection and clean up of household hazardous waste.
---
Protecting the Bay Delta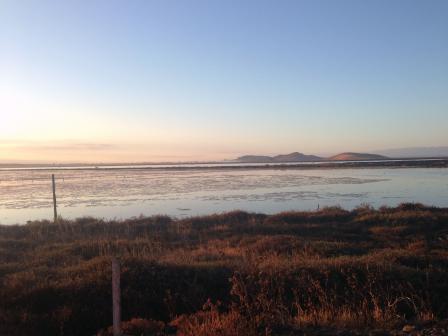 EPA's San Francisco Bay Water Quality Improvement Fund supports projects to protect and restore San Francisco Bay. Over the last nine years, the grants program has invested over $49 million through 40 awards. These projects include over 80 partners who are contributing an additional $157 million to restore wetlands and watersheds, and reduce polluted runoff.
---
Improving Water Infrastructure in Guam
EPA has awarded more than $8.7 million to Guam for wastewater and drinking water infrastructure improvement. The funding will help Guam provide cleaner water for local communities, while protecting the island's coastal waters.
Enforcement Update
Marine Corps to Bring Camp Pendleton Water Systems into Compliance
The United States Marine Corps has agreed to bring two public water systems at Camp Pendleton in Southern California into compliance with the federal Safe Drinking Water Act as part of a consent order with the U.S. Environmental Protection Agency. Camp Pendleton's South and North systems provide drinking water to approximately 55,000 customers.