September—October 2020 Newsletter

Serving Arizona, California, Hawaii, Nevada, Pacific Islands, 148 Tribal Nations
Protecting Children's Health
October is Children's Health Month. Children are often more vulnerable to pollutants than adults because the behavior and biology of children can lead to greater exposure to pollution and unique windows of susceptibility during development. Protecting children's health is a priority of EPA in the Pacific Southwest, and the agency offers many resources to help protect children's health.
---
Responding to California's Wildfires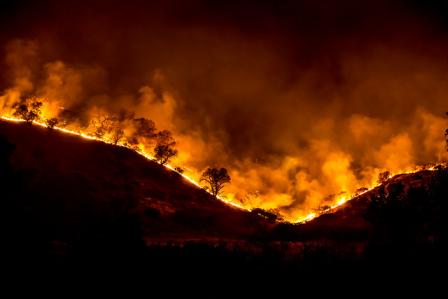 EPA's role in responding to the California wildfires is to lead the survey, collection and disposal of household hazardous waste in Santa Cruz, Monterey, San Mateo, Santa Clara, Butte and Fresno counties. This work sets the stage for other state and federal agencies to remove ash and other non-hazardous debris, and for the rebuilding process to begin.
---
Rio Reimagined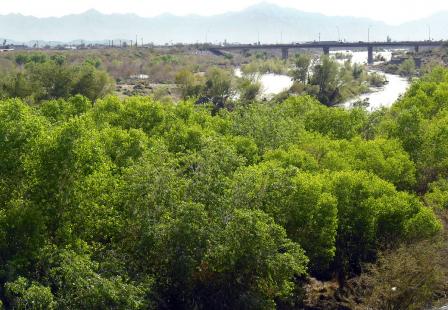 EPA, along with federal, state and local partners, has designated the Rio Reimagined-Rio Salado Project in Arizona as an Urban Waters Federal Partnership location. This partnership will work to improve water quality and foster a connection between the river and residents of the surrounding area — helping to strengthen communities, promote economic development and protect the river ecosystem as a valued natural and cultural asset.
---
Enforcement Update
Protecting the Ocean
The Port of Oakland, California, paid a penalty for unauthorized ocean dumping of sediment from one of its dredging projects, in violation of the Marine Protection, Research and Sanctuaries Act. Protecting the health of our oceans is a priority for EPA, and dumping at sea can cause serious harm.