Air Research Grants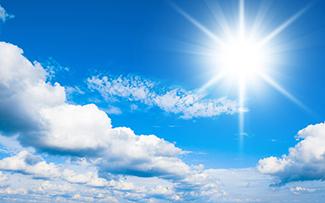 EPA supports air pollution research through research grants in three broad areas:
Measuring air pollution exposure and effects in humans and ecosystems.
Delivering innovative tools and technologies to reduce and prevent harmful emissions.
Delivering modeling, monitoring, measurement metrics and critical science information to make decisions regarding air quality to protect public health and the environment.
---
All forms necessary for completing an application are referenced in the RFA and available to download from the Funding Opportunities: How to Apply and Required Forms page.
---
Recent Air Research Grants
These air research grants are currently open or have been awarded within the past ten years.
Open Grants
Closed Grants
For a complete listing of EPA Air Research Grants: Air Research Projects.
---
Recent Funding Opportunities
These funding opportunities are closed for applications. Award recipients have not been announced.
---
Stay Current on Research Funding Opportunities & Events
Sign up for EPA's Office of Science, Advisor, Policy & Engagement listserv to receive announcements on new funding opportunities, upcoming research meetings and webinars, and special announcements. Research Grants Listserv