Health Research Grants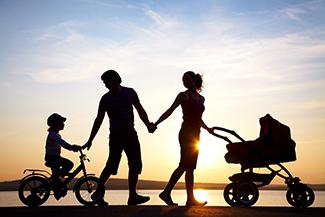 EPA provides grants and funding to the nation's leading researchers to improve the scientific basis for decisions on health and environmental issues.
Learn more about health research grants in the following areas:
---
Recent Health Research Grants:
These health research grants are currently open or have been awarded within the past ten years.
Open Grants
Closed Grants
For a complete listing of EPA Health Research Grants: Health Research Projects.
---
Recent Funding Opportunities:
These funding opportunities are closed for applications. Award recipients have not been announced.
---
Stay Current on Research Funding Opportunities & Events
Sign up for EPA'sOffice of Science, Advisor, Policy & Engagement listserv to receive announcements on new funding opportunities, upcoming research meetings and webinars, and special announcements. Research Grants Listserv