Vi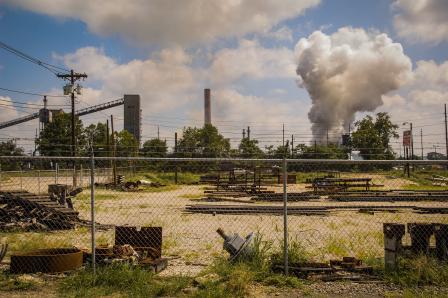 On December 17, 2018, EPA ORD's John McKernan and Kira Lynch presented an overview of ORD's contaminated sites research and Technical Support Program. ORD has expertise in human health and environmental risk assessment, site investigation, monitoring, treatment, and cleanup technologies for contaminated sites, and provides support through its Technical Support Centers (TSCs). There are five TSCs: Engineering, Groundwater, Site Characterization and Monitoring, Health Risk, and Ecological Risk Assessment. These centers provide technical assistance to EPA regional and program offices for contaminated site cleanup. This webinar discussed how the TSCs provide support and how to access this support.
View the Contaminated Sites Research and Technical Support Program webinar recording.Exit
You may need a PDF reader to view some of the files on this page. See EPA's About PDF page to learn more.