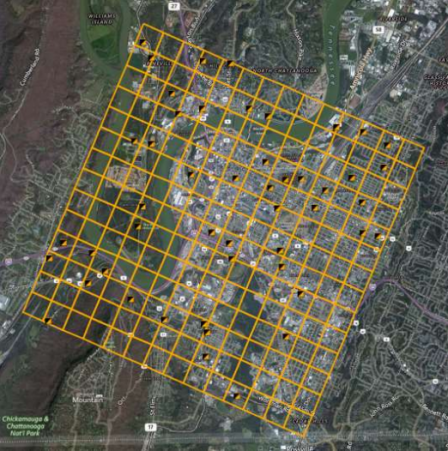 January 17, 2018,  EPA Region 4 Risk Assessors, Tim Frederick and Sydney Chan, presented EPA's Regional Urban Background Study. This webinar highlighted that identifying sources of soil contaminants is vital to making decisions during environmental cleanups. Since robust data on urban background concentrations on a large scale are lacking, this study sought to collect data that could be used to inform decision making in urban settings. This webinar also presented the methodology developed for collecting a city-wide or urban area background data set, general results of southeastern cities data collected to date, and a case study that used this sampling method. 
View the Regional Urban Background Study webinar recording. Exit
You may need a PDF reader to view some of the files on this page. See EPA's About PDF page to learn more.