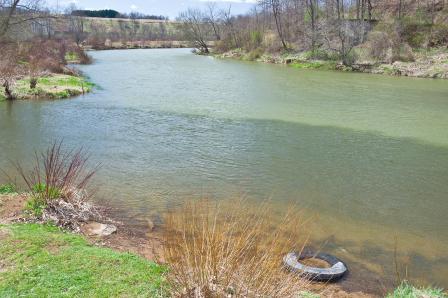 On November 14, 2018, EPA ORD's Joel Hoffman presented a webinar on Remediation to Restoration to Revitalization (R2R2R). R2R2R refers to the process of remediating contaminated sediments and restoring ecosystems to foster sustainable revitalization in coastal communities. R2R2R is a framework for translating ecological consequences from remediation and restoration projects into environmental and socioeconomic benefits such as swimmable water, enhanced recreational amenities, and green development. R2R2R supports states, regions, and other partners to clean up contaminated sites in ways that reduce health and environmental risks and help return these sites as valuable assets for local communities. This webinar presented the R2R2R framework and how it can improve both ecological and social outcomes from remediation and restoration, focusing on its application in large-scale, aquatic sites, such as the Ashtabula River, Ohio; the St. Louis River, Minnesota; and Duluth, Minnesota.
View the Remediation to Restoration to Revitalization (R2R2R) webinar recording.Exit
You may need a PDF reader to view some of the files on this page. See EPA's About PDF page to learn more.