May 28 Webinar on Air Quality and Healthy Hearts: Progress and Remaining Challenges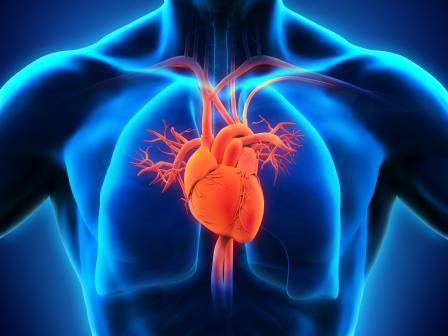 Published May 6, 2020
EPA's Air and Energy Research Program invites you to a webinar on May 28 from 2:00-3:30 p.m. EDT on "Air Quality and Healthy Hearts: Progress and Remaining Challenges." The webinar will highlight research on the impacts of air pollution on the cardiovascular system and provide new findings by EPA scientists and their colleagues that help to fill key knowledge gaps in the study of air pollution and cardiovascular disease.
Webinar presentations will be provided by EPA's Dr. Wayne Cascio, director of EPA's Center for Public Health and Environmental Assessment (CPHEA), Dr. Ana Rappold, CPHEA statistician, and Dr. Cavin Ward-Caviness, CPHEA computational biologist.
The findings, published in leading scientific journals, offer new insights into the progress made to protect at-risk individuals with chronic health problems. The research also identifies remaining environmental health challenges, such as determining risks faced from sustained exposure to elevated PM2.5 from wildfire smoke.,  
Research shows that exposure to airborne fine particulate matter (PM2.5), also known as soot, is associated with adverse cardiovascular health events including heart attacks, stroke, and death―particularly among those with pre-existing conditions. While PM2.5 levels have been declining along with associated cardiovascular health impacts, some people remain more vulnerable than others. EPA'sPM Integrated Science Assessments summarize the science on the health effects of this pollutant.
The four featured studies provide additional information to our current understanding of the cardiovascular health effects of PM2.5 pollution. They are:
Learn more:
Air Quality and Healthy Hearts: Progress and Remining Challenges webinar
Healthy Heart Toolkit and Research