Partnership Opportunities in Sustainable Materials Management
On this page:
---
Partnership Opportunities in Sustainable Materials Management
A cornerstone of EPA's work in SMM is our partnerships. EPA works in tandem with communities, businesses, organizations and governments to develop innovative solutions to environmental and economic challenges facing America. EPA hosts multiple challenges that promote Sustainable Materials Management. Each challenge promotes the use and reuse of materials more productively throughout their lifecycle. Beyond formal challenges, EPA focuses on working with partners both inside and outside of the federal government to achieve economically viable and environmentally productive results through Sustainable Materials Management.
---
Food Recovery Challenge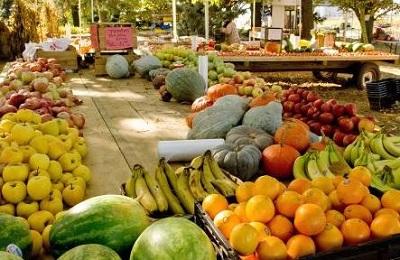 As part of EPA's Food Recovery Challenge (FRC), organizations pledge to improve their sustainable food management practices and report their results. FRC recruits private and public entities to provide the expertise and resources necessary to reduce food loss and waste. These efforts enable participants to save money, help feed communities, and reduce the environmental burden of food production.
EPA encourages businesses and organizations participating in the challenge to follow the Food Recovery Hierarchy to prioritize their actions to prevent and divert wasted food.
---
SMM Electronics Challenge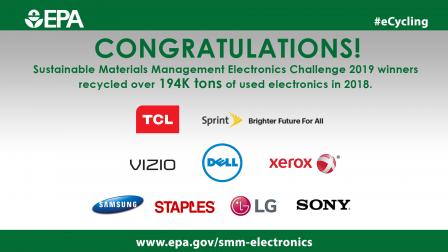 The SMM Electronics Challenge encourages electronics manufacturers, brand owners and retailers to strive to send 100 percent of the used electronics they collect from the public, businesses and within their own organizations to third-party certified electronics refurbishers and recyclers, as well as commit to innovative product design.
By joining the electronics challenge, businesses:
Demonstrate leadership by using third-party certified recyclers
Ensure responsible management of used electronics
Take advantage of EPA's technical assistance and resources
Receive recognition for achievements
---
Federal Green Challenge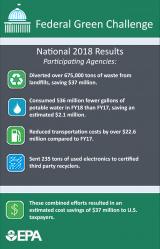 The Federal Green Challenge (FGC) is a national effort that challenges EPA and other federal agencies throughout the country to take steps to improve efficiency, save resources and reduce costs. Federal agencies across the country strive to minimize their environmental impact, while reducing costs.
To join, participants "challenge" themselves to reduce their environmental impact by 5% per target area in a minimum of two of six target areas – energy, transportation, waste, water, electronics, and purchasing. Participants are provided with tools and resources to help them achieve their goals as well as public recognition, both in the form of public announcements and a competitive awards process.
---
WasteWise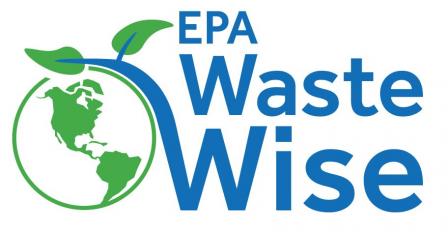 EPA's
---
Food Loss and Waste 2030 Champions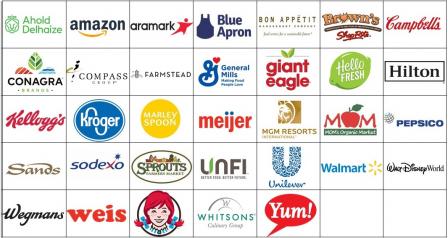 In November 2016, the U.S. Department of Agriculture (USDA) and the U.S. Environmental Protection Agency (EPA) announced the formation of the U.S. Food Loss and Waste 2030 Champions group and presented the first set of 2030 Champions. U.S. Food Loss and Waste 2030 Champions are businesses and organizations that have made a public commitment to reduce food loss and waste in their own operations in the United States by 50 percent by the year 2030.