On this page:
---
Description
EPA hosted this webinar on Thursday, November 16 from 1:00 pm - 2:30 pm Eastern Time.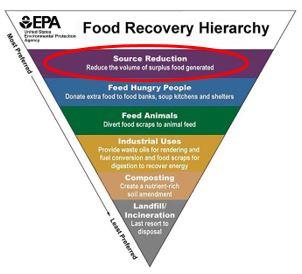 The top tier of EPA's Food Recovery Hierarchy is source reduction, which is reducing the volume of surplus food generated.  Source Reduction can be challenging to understand, quantify and implement. Businesses and organizations can learn to effectively prevent wasted food by taking source reduction steps such as inventorying supplies, changing processes and buying less.  Looking through a Sustainable Materials Management lens, preventing wasted food provides the greatest potential for cost savings and resource conservation relative to the other Food Recovery Hierarchy activities, as demonstrated by the US EPA Waste Reduction Model (WARM). This webinar will introduce progressive examples from a state agency and the business community that prevent wasted food at the source.

Video: Preventing Food Waste Upstream: A Source Reduction Approach Exit
---
Speakers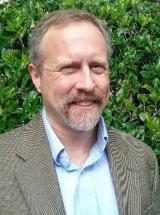 David Allaway, Senior Policy Analyst, Oregon Department of Environmental Quality's (DEQ) Materials Management Program
Mr. Allaway currently addresses sustainable consumption and production, materials (including waste) management, and greenhouse gases (GHGs). He has led efforts to develop and update Oregon's consumption-based GHG inventory, contributed to the ICLEI US GHG accounting protocols for communities and recycling, and served as an invited science advisor to Wal-Mart. Before joining DEQ in 2000, David worked for 11 years in the solid waste consulting industry. A native of Oregon, David has a B.A. in physics from Carleton College, Minnesota.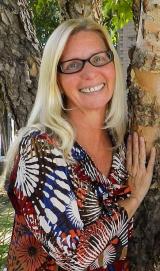 Stephanie Barger, Director of Market Transformation & Development, TRUE Zero Waste Programs – U.S. Green Building Council
Ms. Barger formed the U.S. Zero Waste Business Council (USZWBC) in January of 2012 to meet the growing need for educational resources, peer-to-peer networking and third-party certification for businesses across the nation. In November of 2016, USZWBC merged with Green Business Certification, Inc. and the U.S. Green Building Council. She brings over 25 years of experience in environmental stewardship, employee training, management consulting and business relationship development. She received her Bachelor of Science in Business Administration from San Diego State University. In her spare time, Ms. Barger raises guide dog puppies for the blind, and advocates for humane treatment of all creatures great and small.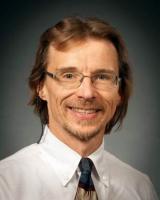 Brian Balukonis, Solid Waste Process Owner, Raytheon Company
Mr. Balukonis has worked for over 32 years in the Environmental Health, Safety and Sustainability Group.  He has developed many unique and innovative resource management programs for Raytheon. These programs were recently recognized by the US Zero Waste Business Council, which certified six Raytheon sites as Zero Waste in Massachusetts.  Mr. Balukonis is a recognized subject matter expert in Zero Waste and has presented for many years at national and local conferences and colleges.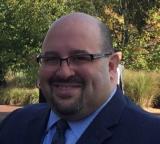 Marc Wincott, District Manager, Eurest Thompson Hospitality
Mr. Wincott has worked for Compass Group for 21 years, joining the Eurest in 2004 as General Manager of Georgia-Pacific where he was quickly promoted to Area Manager and named "Manager of the Year."  From there, Marc became the GM of Sikorsky in Stratford, CT before being promoted to District Manager for the Raytheon enterprise for National Accounts.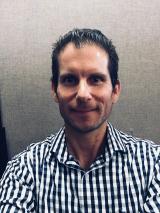 André Villaseñor, Sustainable Management of Food Coordinator, U.S. Environmental Protection Agency (EPA)
Mr. Villasenor began his career fulfilling EPA's mission to protect human health & the environment in 2005, following his service in the U.S. Peace Corps in Ecuador. He holds an M.S. from State University of New York and an M.A. from Syracuse University. He resides in Los Angeles.
---
Slides
You may need a PDF reader to view some of the files on this page. See EPA's About PDF page to learn more.