EPA Superfund: Electronic Data Submission for Multi-Regions, EDD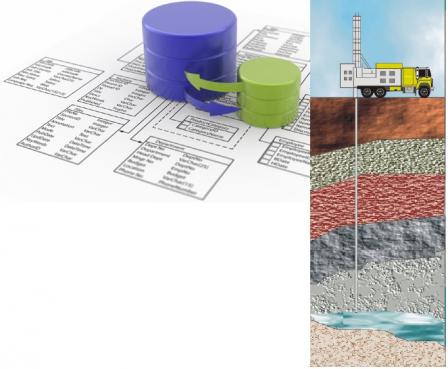 In 2008, the EPA Superfund program adopted a standardized electronic data deliverable  format to streamline all new and historical environmental sampling data.  By using the electronic data deliverable, EPA can minimize the amount of effort involved in inputting information and maximizing the ability to document remedy progress.  EPA requires all Superfund sites to submit the environmental sampling data using electronic data deliverable (EDD). 
The EPA EDD format is being adopted by other EPA regions including EPA Region 2, Region 3, Region 4, Region 5, Region 7 and Region 9.   This EDD format collects the location data, and analytical data that are required to be submitted from each Superfund Sites.  This web page contains all documents, download links, trainings, related information, and contact information about electronic data deliverable (EDD) in each regions. 
Please click through the links below to find all necessary information to prepare for the EDD submittals for all EPA Regions.