State/Tribal Correspondence Concerning NPL Site Listing
In order to maintain close coordination with the states and tribes in the NPL listing decision process, the EPA's policy is to determine the position of states and tribes on sites that EPA is considering for listing [see 1996 policy memo (PDF) (4 pp, 360 K]. Consistent with this policy, since 1996, it has been the EPA's general practice to seek the state or tribe's position on sites under consideration for NPL listing by submitting a written request to the governor/state environmental agency or tribe. In cases where the state or tribe and the EPA do not agree on whether listing is the best approach to address the site contamination, an issue resolution process is initiated to work toward determining the most appropriate approach [see 1997 policy memo (PDF)(3 pp, 309 K].
In an effort to increase transparency and improve communication with the public regarding NPL listing decisions, the EPA is making correspondence between the EPA and states and tribes available on this web site. This is part of an EPA initiative that seeks to provide affected communities with transparency of information they need to understand the progress at local sites and to hold those responsible for cleanup accountable.
Furthermore, the EPA is initiating a more structured approach for the process by which state and tribal input on NPL listing decisions is solicited. A model letter (PDF) (2 pp, 16 K) has been developed for use when requesting state and tribal support for NPL listing. The model letter 1) explains the concerns at the site and the EPA's rationale for proceeding; 2) requests an explanation of how the state intends to address the site if placement on the NPL is not favored; and 3) emphasizes the transparent nature of the process by informing states that information on their responses will be publicly available.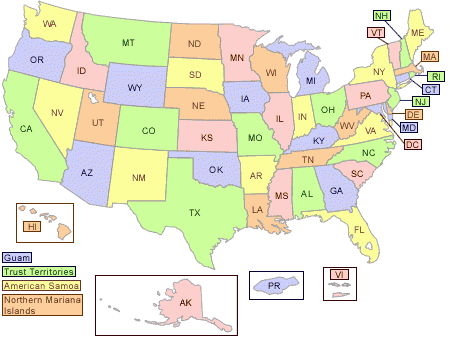 The following tables provide links to state/tribal correspondence information for sites that were listed/considered for listing since September 18, 2012.
You may need a PDF reader to view some of the files on this page. See EPA's About PDF page to learn more.