TRI Compliance and Enforcement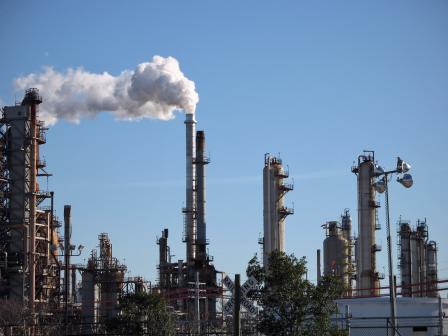 Section 313 of the Emergency Planning and Community Right-to-Know Act (EPCRA) created the Toxics Release Inventory (TRI) Program. Under the requirements of EPCRA, all U.S. facilities that meet TRI reporting criteria must submit TRI data to EPA and the relevant state or tribe by July 1 of each year.
EPA investigates cases of EPCRA non-compliance and may issue civil penalties, including monetary fines, and may also require correction of the violation. To support compliance with EPCRA Section 313, EPA has inspectors and attorneys in each of its 10 regional offices and at EPA headquarters. 
Learn About Recent TRI Enforcement Actions
Below are links to press releases about TRI-related enforcement actions. Note that EPA does not issue press releases for every enforcement action. 
Find a Facility's Compliance History
You can examine the compliance records for facilities by going to EPA's Enforcement and Compliance History Online (ECHO) website.
Report a Problem at a Facility
If you believe a facility may not be in compliance with existing environmental regulations, you can report this information to EPA for investigation and follow-up action as appropriate.
Learn About TRI Data Quality