VDI Training

You said: 3.) Ask your colleague to transfer the files to the Admin LAN and email them to you so can review them while in the café.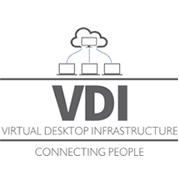 Sorry, that's not a correct answer.
 
All of us who work in a CBI virual environment are responsible for the protection and proper accounting of CBI information.
Try again!