Handling Contaminated Water for Drinking Water and Wastewater Utilities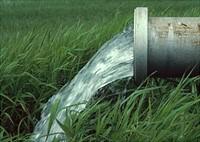 During a contamination incident utilities will have to handle contaminated water properly. This may include:
Isolating and treating contaminated water
Storing treated water and decontaminated infrastructure components
Decontamination will depend on many factors, including: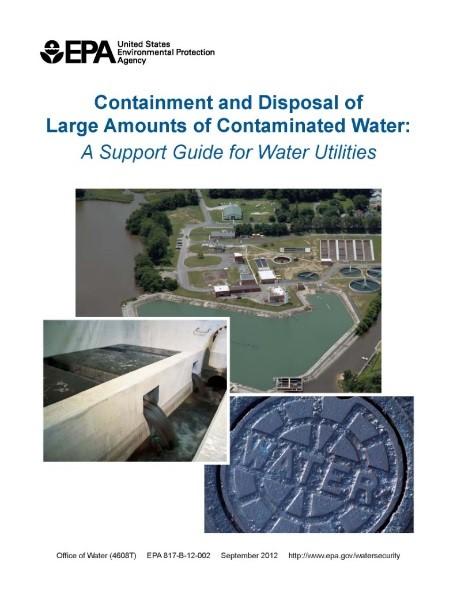 The specific contaminant
Incident and site characterization
Possible decontamination methods.
The Containment and Disposal Guide contains information on handling contaminated water, including:
Containment
Treatment
Storage
Transportation
Disposal
Decision-making flowcharts to aid a field response
69 contaminants of concern to the water sector
Read the guide to Containment and Disposal of Large Amounts of Contaminated Water (PDF).
Also, watch our engaging webcast for key decision points when handling contaminated water.
Webcast: Containment and Disposal of Large Amounts of Contaminated Water (MP4)