Guidelines and Permitting for Livestock Anaerobic Digesters
You may need a PDF reader to view some of the files on this page. See
EPA's About PDF page
to learn more.
Biogas recovery systems that use anaerobic digestion are sophisticated systems. To help you plan and optimize your anaerobic digester, AgSTAR provides the following information:
---
Anaerobic Digester Guidelines
These resources can help you evaluate anaerobic digester designs, build and implement an anaerobic digester, and operate and maintain the system:
---
Codigestion Guidelines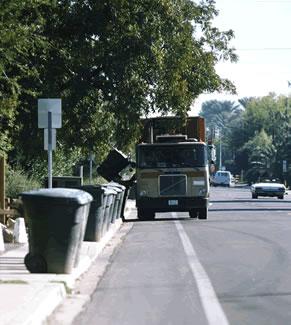 Codigestion occurs when more than one type of organic waste is fed into an anaerobic digester. Codigestion can increase methane production from low-yielding or difficult to digest farm-based feedstocks.
Codigestion Feedstocks
Codigestion feedstocks can be collected from other nearby sources including restaurant or cafeteria food wastes; food processing wastes or byproducts; fats, oil and grease from restaurant grease traps; energy crops; crop residues; and others. Codigestion feedstocks should be carefully selected to enhance—not inhibit—methane production.
Testing potential codigestion feedstocks helps owners understand the potential for biogas production, effects on methane production and other attributes. Methods for testing attributes of codigestion feedstocks include:
The composition of feedstocks in anaerobic digesters also has a significant influence on the biogas produced. This resource discusses energy from common codigestion feedstocks:
Laboratories that Conduct Testing of Anaerobic Digester Feedstocks
To find a university or private laboratory that tests anaerobic digester feedstocks, contact your system designer for references or contact your state university's agriculture department.
---
Interconnection Guidelines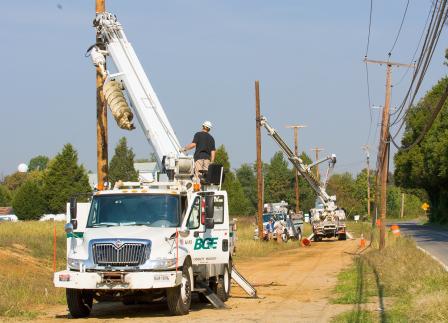 Interconnection is the physical linking of a biogas recovery system to the electrical power grid. Biogas recovery systems connected to the electrical power grid generate renewable energy, which is distributed to energy consumers on the grid. The sale of electricity can generate revenue for biogas recovery system owners. Additionally, renewable energy certificates (RECs) and other environmental credits can be earned from producing and distributing the energy.
Interconnection Guidelines provide general guidance for connecting a biogas recovery system to the electrical power grid.