Benefits of Superfund Redevelopment
Communities reuse Superfund sites in many ways – new parks, shopping centers, athletic fields, wildlife sanctuaries, manufacturing facilities, residences, and new roads and infrastructure centers, are just a few examples. EPA can work with communities throughout the cleanup process to make sure future users at these sites will be safe.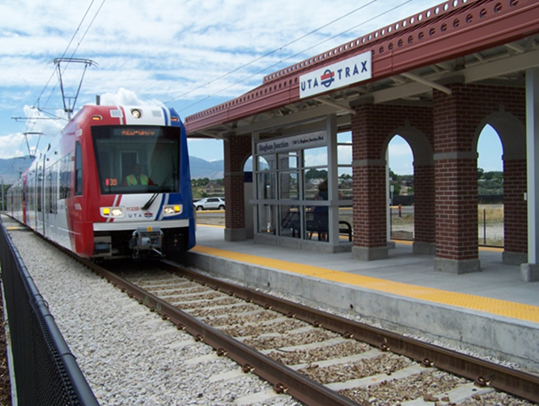 Utah Transit Authority light rail station at the Midvale Slag site in Midvale, UtahEPA looks at many types of beneficial effects of reuse at Superfund sites including:
Number of on-site jobs.
Annual employment income from on-site jobs.
On-site property value information.
Local property tax revenues.
Other beneficial effects that are unique to specific sites.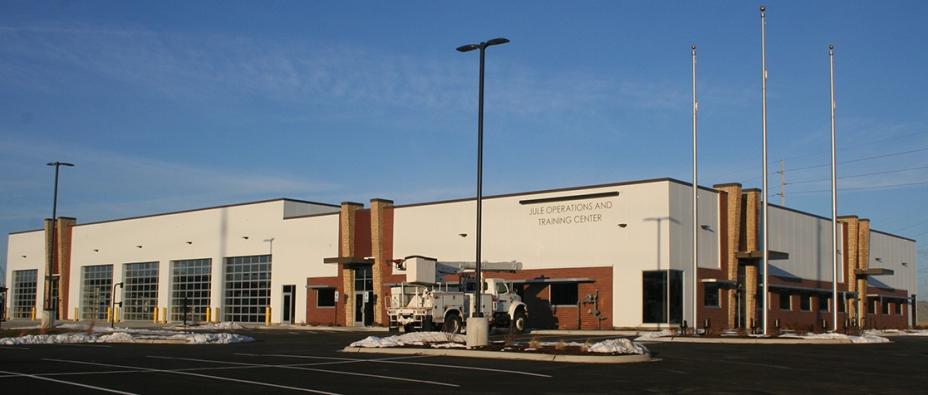 The Jule Operations and Training Center at the Peoples Natural Gas Co. site in Dubuque, Iowa.EPA has created a brochure that highlights the Beneficial Effects of Site Reuse:
EPA has created a Superfund Redevelopment Economics Notebook that discusses various reuse economic tools:
For more information about the benefits of Superfund Redevelopment: